On this page, you can submit a request for the property sheet and digital cadastral map extract. Also, you can find other data from the records of the Real Estate Cadastre Service throughout the Republic of Serbia.
If you need a service that is not listed, you can contact us by phone or e-mail.
Information on the cadastral plot number can be found HERE.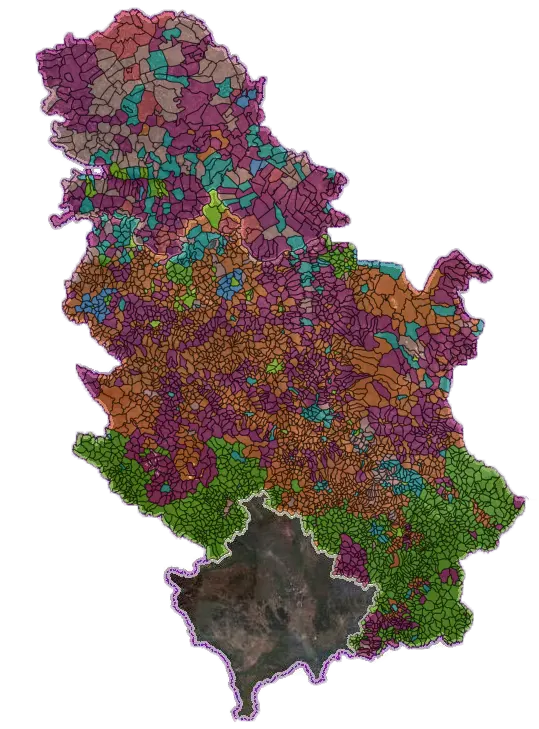 JMBG – Jedinstveni Matični Broj Građana će biti korišćen isključivo u svrhu zahteva za izdavanje podataka iz evidencije Katastra
Legal entities for all types of surveying services can contact us at info@gb-gaus.com.
---