Geodetic Organization "Gaus" Ltd. was founded in 2003. We provide geodetic services in the field of state survey and cadastre and engineering geodesy. From the very beginning, we are committed to constantly improving the quality of service through a serious approach to work and focusing on customer needs. Through his work, Gaus encounters numerous structural requirements and problems that he solved quickly, efficiently and innovatively.
Poslujemo na teritoriji cele Republike Srbije, sa predstavništvima u Beogradu, Valjevu, Lebanu i Vrčinu.
We are here to respect the tradition, but as we keep pace with modern technologies, we have expanded our business to provide services in the field of GIS solutions.
The most valuable part of Gaus is a professional young team that is able to provide professional service both in the design phase and in the development and implementation phase of solutions. Highly educated and experienced experts in the field of geodesy, geoinformatics, using modern techniques and equipment are able to optimally solve the most complicated customer requirements.
The organization is equipped with modern hardware and software solutions.
In 15 years, we have built a list of satisfied customers, primarily because of the quality, fast and affordable service. We are open at all times to consult, advise and provide information.
Znanje, kvalitet i trud igraju ključnu ulogu, kod nas dobijate kvalitetnu i inovativnu uslugu iz oblasti geodezije, Gis rešenja i fotogrametrije!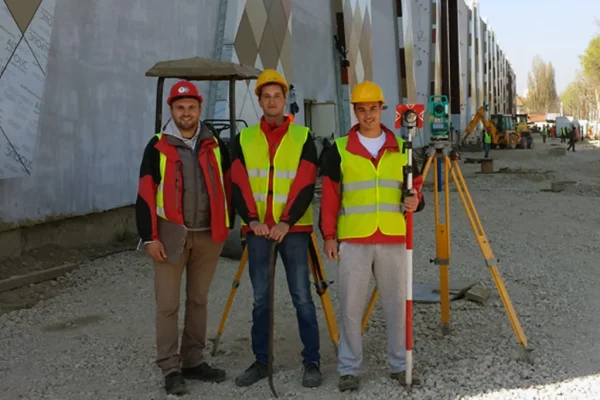 We have the equipment for the most modern systems in the field of photogrammetry to provide the most efficient solutions in the field of geodesy.
4 letelice/drona – specijalne namene

LIDAR system with accompanying equipment and software

Bliska saradnja sa kompanijom Timco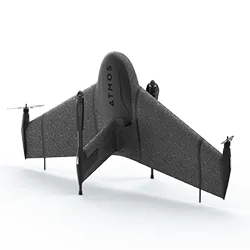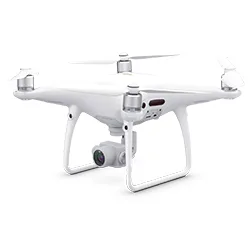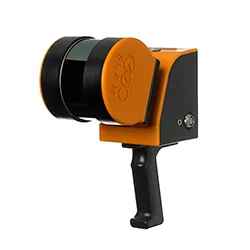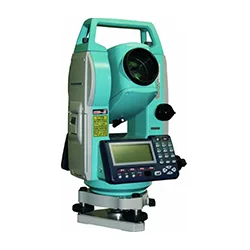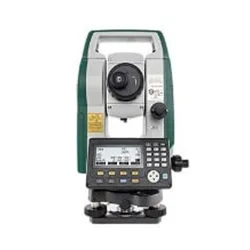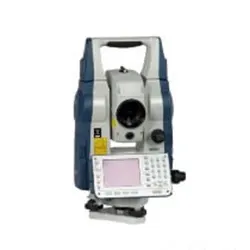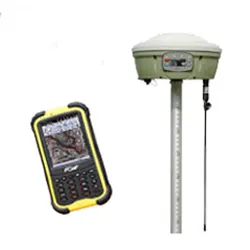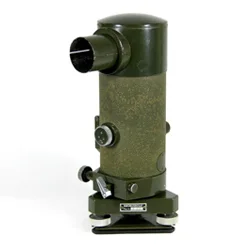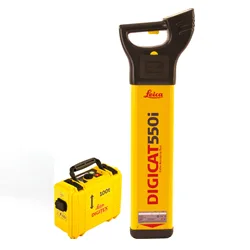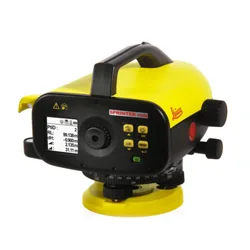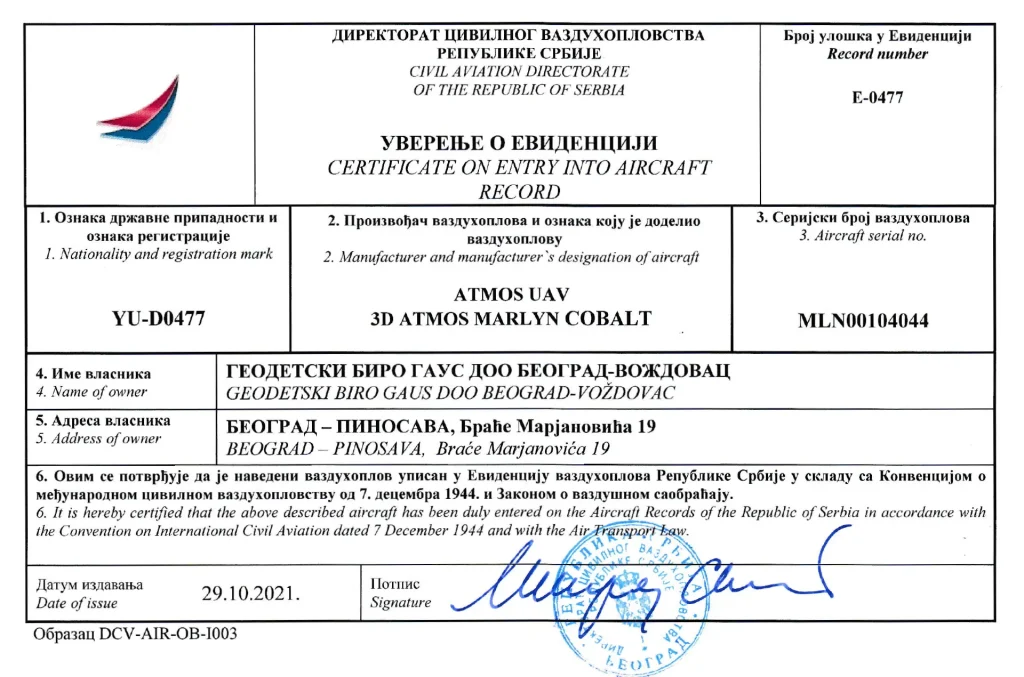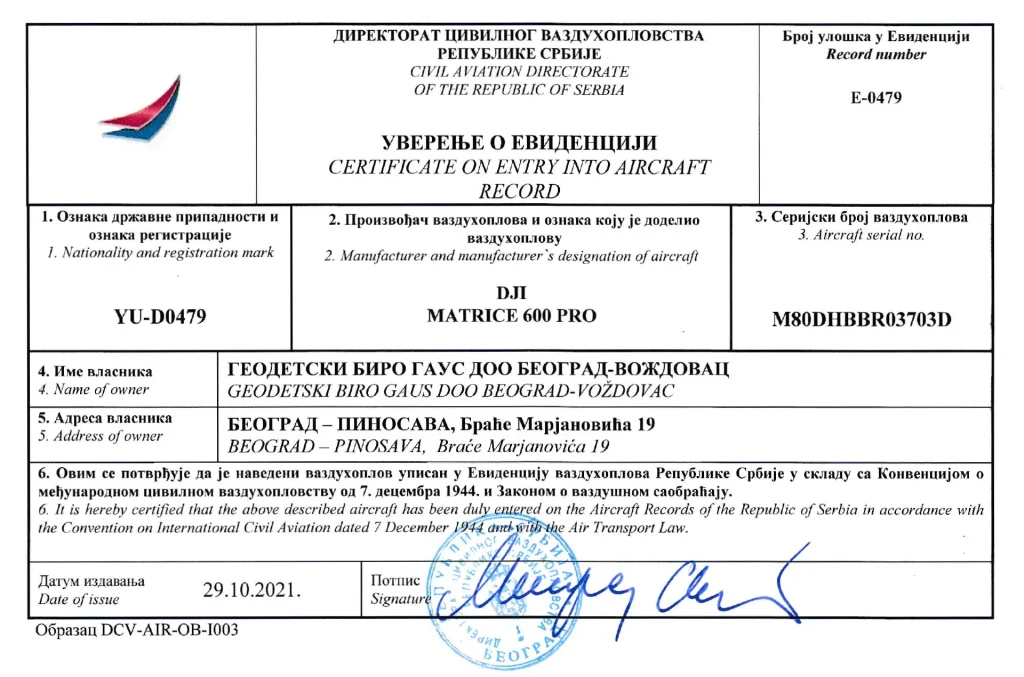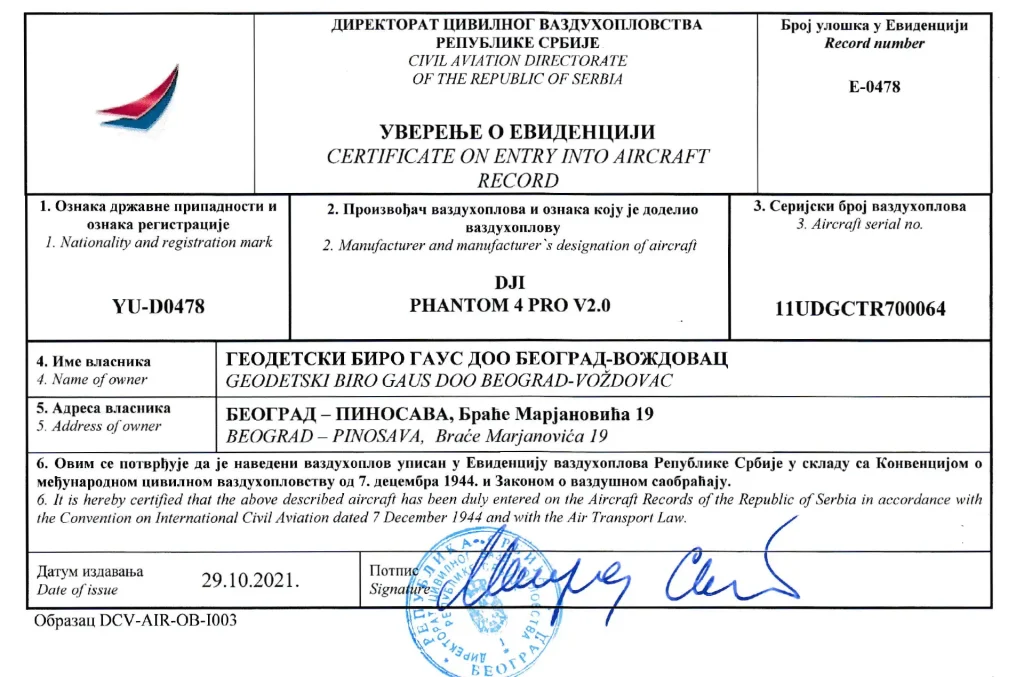 ---